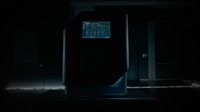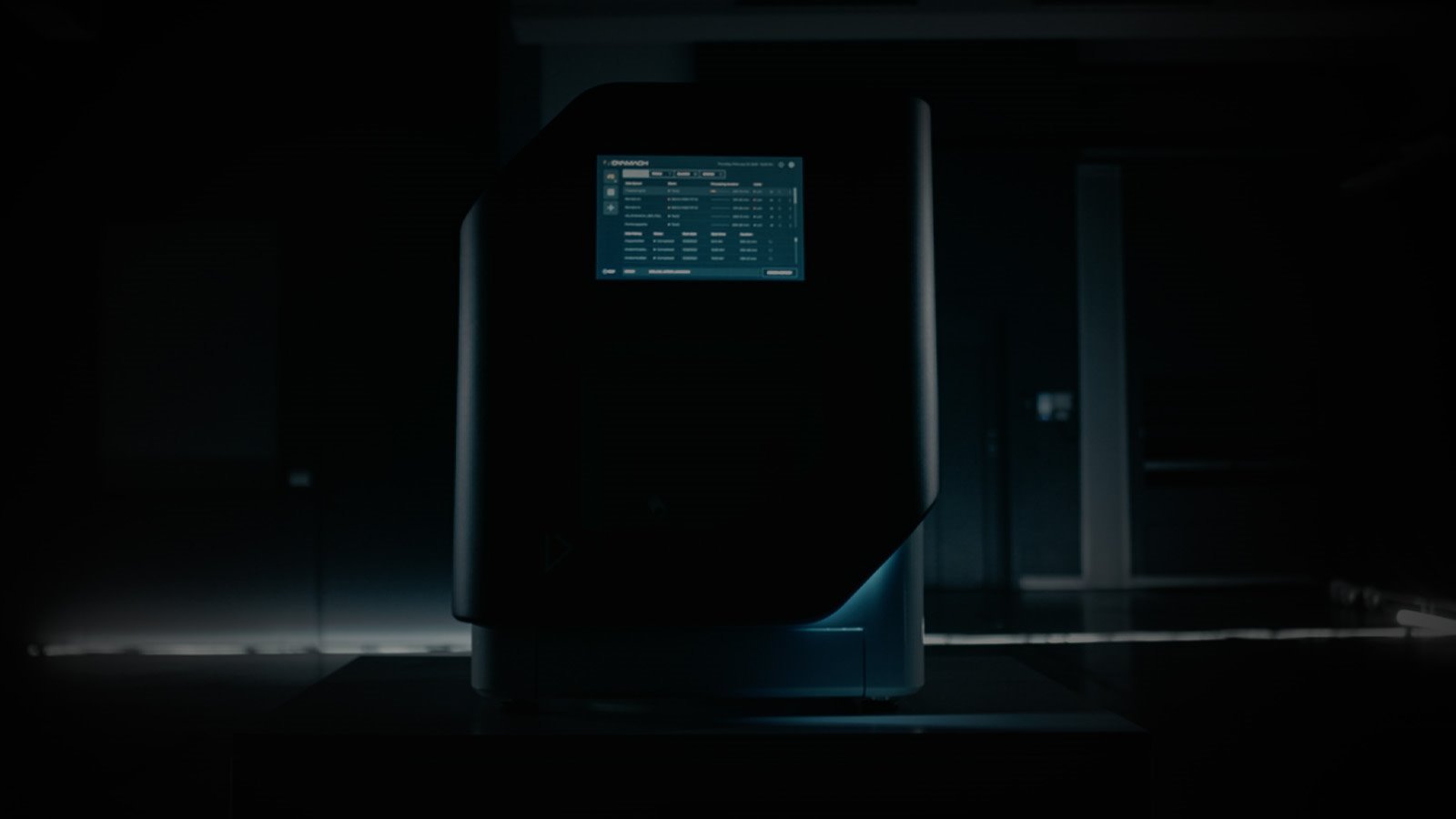 The future of dental milling. A step ahead towards evolution in the dental sector.

Our milling machines, designed and built entirely in our plants, are an expression of Italian creative design forged from an amalgamation of high technology, know-how, and style. The ideal partner for companies pursuing design, innovation, and expansion in the CAD/CAM universe.
Find out who we are
The power of ideas serving the interests of your organisation.
A mix of creativity, experience, and skill that allows us to supply customised future-oriented solutions for your business. The tranquillity of having a reliable partner to support you in the development of your laboratory. We manufacture a wide range of milling machines, built and assembled entirely by our company, with each machine customised to match your needs and plans.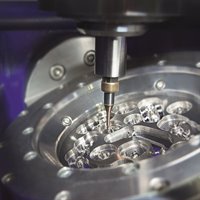 Performance
We guarantee high precision milling in dental prosthesis production.
Italian design
A future-oriented design department, with eyes fixed on the market.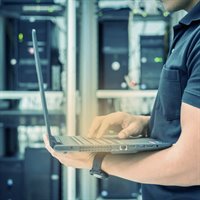 Long Term Service
The guarantee of fast and competent technical support, assisting you in any operating situation.