Customised solutions for high volume work flows.
Flexible solutions for the perfect expression of brilliance, day after day.

We stand alongside dental sector professionals in the development of their business projects.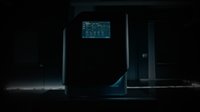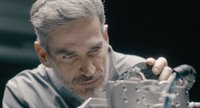 Service
A team of professionals always at your side to guarantee the perfect support at each stage of your operations, from a simple operating task to solving unexpected problems that call for expert assistance.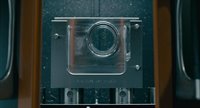 Research
Our machines are the result of years of R&D in the mechanical and industrial milling sector.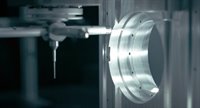 Reliability
All our products are renowned for their stability and power. Speed, precision, and long tool lifetimes are all factors able to guarantee the enduring value of your investment.