We make precision machines for the dental and goldsmithing industries.
Our machines, designed and built entirely in our factories, are the product of the Italian creative attitude made up of high technology, knowledge and design. Armed with the knowledge and experience that our parent company, Worldmec, has acquired thanks to 30 years in the precision mechanics industry, we've made tools for the dental industry since 2008, meeting a wide variety of needs with innovative solutions.

Incorporation of Worldmec
Incorporation of Dyamach
Launch of DT2 milling machine
Launch of AS1 milling machine
Intense company growth
Launch of the new compact DS1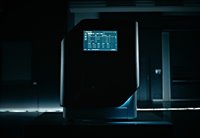 Creativity and design intertwine in our DNA.
A Made-in-Italy genetic code, a guarantee for a global market in which attention to detail increasingly makes all the difference.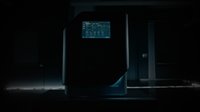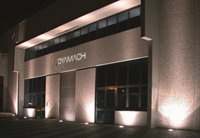 Dyamach: technology and innovation since 2008.
Professionalism, expertise and constant research are our core principles, the ones that have allowed us to become one of the most appreciated companies in the industry. We work day after day to offer solutions that not only meet the industry's needs, but stay one step ahead of its evolutions.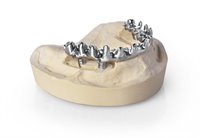 The ideal partner for those who design, innovate and want to grow in the CAD/CAM world.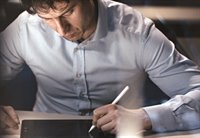 Our slogan is
"the shape of ideas":
We work to give shape to ideas, just as our clients give shape to their projects.