Dyamach, a team of experts at your side.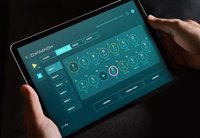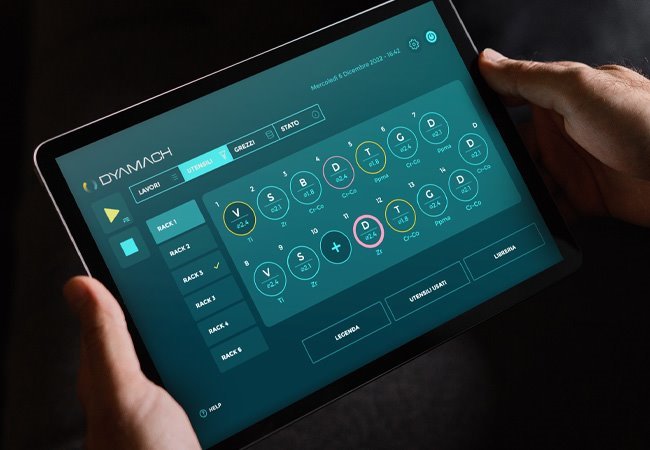 You can manage every moment of your operation together with the Dyamach Team.
Your every need finds a voice through a quick and decisive response from the professionals and operators of our team: from the management of the NC machine to primary maintenance, from the supply of components and accessories to specialized CAM support. The professionals and operators of the Dyamach Team assist the customer in daily operations with quick and decisive answers. Whether we are talking about machine NC management, primary maintenance, the supply of components and accessories or specialized CAM support, the 360° service distinguishes a shared growth path that goes beyond the classic customer/supplier relationship.
A 360° service that always accompanies the customer, which traces a shared growth path for your dental laboratory.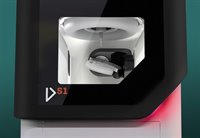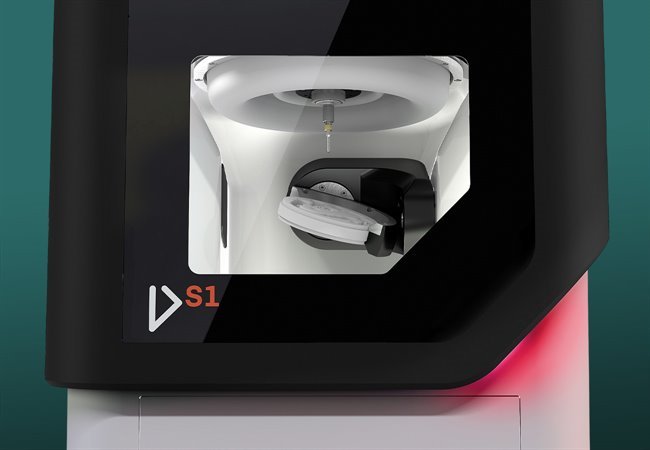 Maximum responsiveness
The guarantee of timely assistance makes it possible to manage all needs or contingencies linked to different milling experience. Thanks to two support options (in person or remote), each assistance team can act on a global level, without being tied to a geographic location. It's an immediate, concrete response to the needs of professionals in the dental milling industry.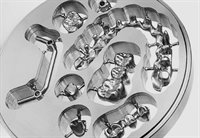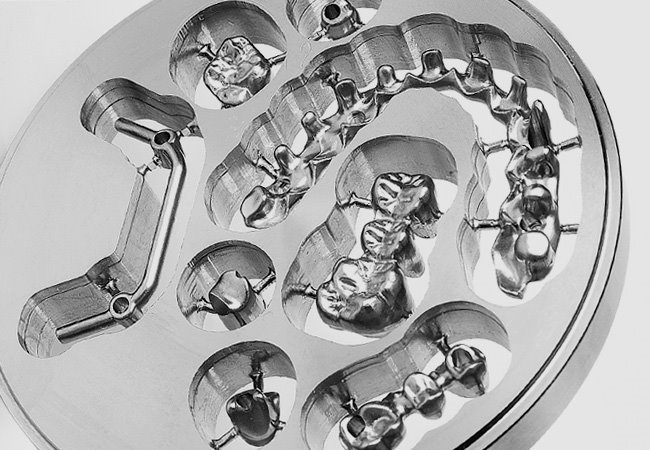 CAM support
Support and assistance in the management of CAM software for the generation of milling files, the development of personalised strategies that maximise the results of the experience with our products. Continuous growth in the quality and performance of Dyamach milling machines, ensured by the design of new solutions in the field of CAM design by our in-house research team.